Wireless Printing
How to print from your laptop or mobile device at the Caro Area District Library.
Princh at the library
 Print from any device & pay online with Princh
 Our new printing solution, called Princh, is a user-friendly solution, which offers the possibility to print and pay from mobile devices, laptops and library PCs.
 How to print?
Printing from your phone and tablet
The new printing system is also available on mobile phones and tablets. Download the free Princh app from

 or

 . Check the printing from your iPhone video guide or the printing from your Android video guide to see the steps you need to follow to start. 
Printing from your own laptop
You can also print from your own laptop at the library by visiting the print.princh.com webpage. Check the printing from your laptop video guide to see the instructions.
 How much does it cost? 
| | |
| --- | --- |
| Prices | |
| B & W | $0.10/page |
| Color | $0.25/page |

How to pay?
 With Princh you can instantly pay online from your device by card (Visa or MasterCard) or with MobilePay. You can also choose 'Order Print' and pay for your prints in cash at the library when you pick them up.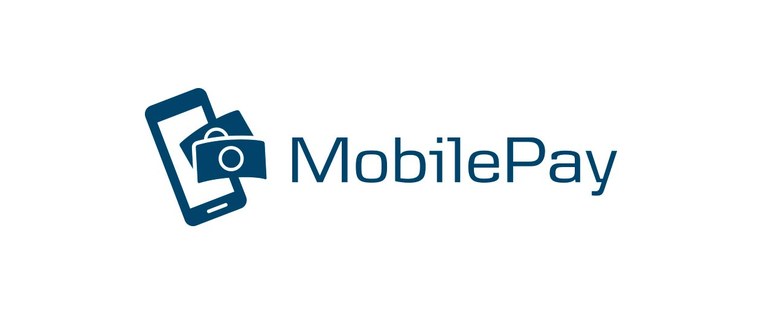 What are the library's printer codes?
| | |
| --- | --- |
| B&W Prints on Main Floor | 101791 |
| Color Prints | 101793 |
| B&W Prints on Lower Level | 101792 |
For further information about how to print with Princh, visit the Princh website.  You can also find the information in different spots inside the library or ask the staff - we will help you.