Story Line
Call our Story Line at (989) 262-9912 to hear a different story every week.
Caro Area District has begun offering Story Line: free, recorded stories children can listen to by phone any time of day or night. Listeners can reach Story Line at (989) 262-9912.
The Story Line is perfect for parents who need something to occupy their child on the bus, in the car, or waiting in line. Children can listen to the story, then re-tell it to their parents in their own words. The story will be switched once a week.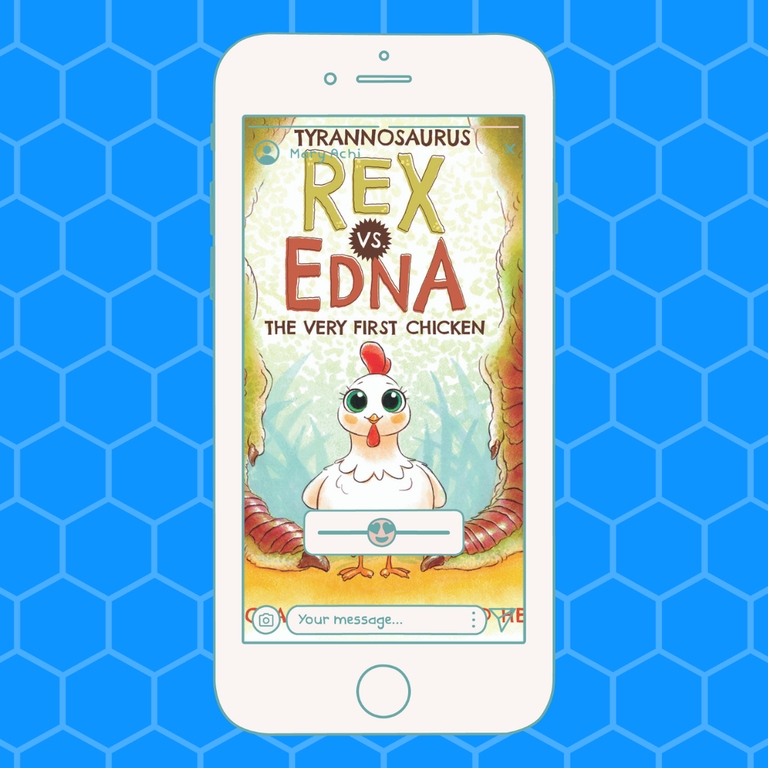 The Story Line lets children imagine the characters and actions however they choose. It develops their listening skills, and dialing the number themselves can even be helpful practice with numbers.
Story Line is free at (989) 262-9912.